Clinical services
Updated June 14, 2021
The WCVM Veterinary Medical Centre (VMC) has resumed normal operations in all of its clinical services except small animal surgery, which remains closed to all cases other than emergencies and urgent care. 
Clients may now enter the reception areas of the WCVM Veterinary Medical Centre. Please wear a medical-grade mask and maintain your physical distance in the building. Please visit the "preventive measures" section for more information. 
Click the button below for full details.
Pet Wellness and Vaccinations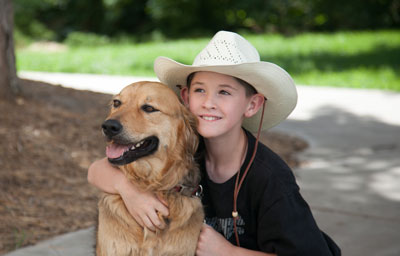 We offer a wide range of routine and preventive care services to help keep your pet healthy and happy. During your visit, our team will give your pet a thorough checkup and ensure that all preventive health measures are up to date.
Specialized Services
In addition to pet wellness services, the Veterinary Medical Centre's Small Animal Clinic also provides the following specialized services:
*Referral-based service. For this clinical service, your regular veterinarian will need to submit a referral to the Veterinary Medical Centre before you can make an appointment with the specialist.
Pet Owner Support
Are you experiencing emotional distress over the health of your animal companion? Please contact our Veterinary Social Work team for support during this difficult time.
Blood Donor Program
Pet owners interested in becoming part of the Veterinary Medical Blood Donor program can find out more information here.
Appointments and Referrals
Animal Owners
Contact us to make an appointment. If you are a new client, please click below to find information about our location, parking and what to expect during your animal's appointment.
Referring Veterinarians
Submit an online referral form.
---
 Emergency services available 24/7
Emergency services are available for acutely ill or seriously injured animals.