General information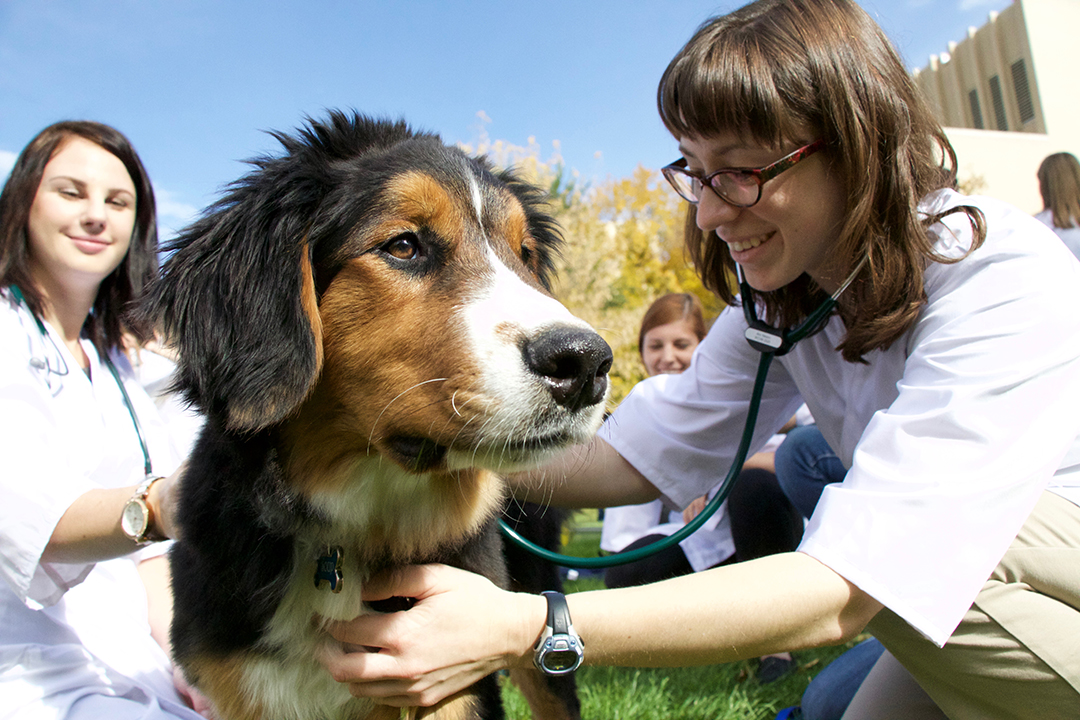 Any dog can bite.
Each year, over half a million dog bites are recorded in Canada.
About 80 per cent of those dog bites are never reported because the injury isn't serious.
Over half of the bite victims are children; of those, about 70 per cent are under 10 years of age and boys are bitten more often.
Most bites are from dogs owned by family and friends. 
80 per cent of the bites happen at home — most dog bites happen during everyday activities. 
86 per cent of injuries happen because of children's actions.